LEWISbins Divider Box Container | Akro-Mils Divider Box Container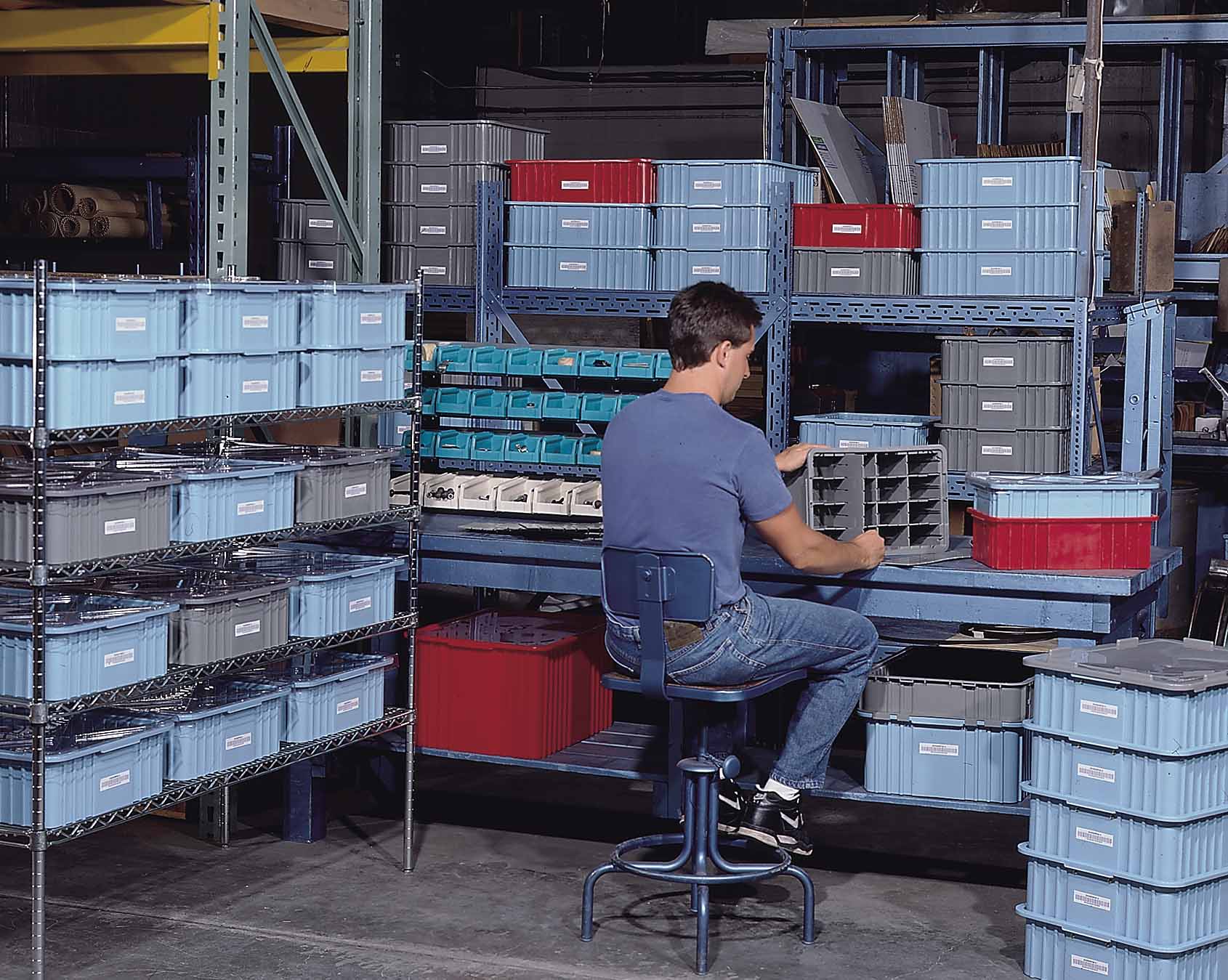 LEWISbins and Akro-Mils multi-purpose stack-only Divider Box Containers can be divided into compartments on 1.25" centers with easy-to-add dividers. Manufactured in high density polyethylene, these dividable containers are ideal for use in commercial, industrial, electronics and health care markets for storage, assembly, fabrication and distribution applications. Strong stacking ridge and innovative ribbed walls ensure high performance.
Divider Box Containers & Accessories

Akro-Mils Divider Box
Container Dividers



Akro-Mils Divider
Box Cardholders


ESD Divider Box Containers

LEWISbins ESD
Container Covers


We have shipping points all over the United States and Canada!