Rousseau Worbench with Cabinets, R5WH5-2005 Workbench
MFG's Part R5WH5-2005
List Price: $5,811.25

Our Price:

$2,344.61

You Save: $3,466.64 (59.65 %)

Larger Quantities: Use Quote Form

Availability:

Usually Ships in 2-3 Weeks
Rousseau Worbench with Cabinets, R5WH5-2005 Workbench
Rousseau Worbench with Cabinets, R5WH5-2005 Workbench system offers a multitude of possible layouts, thanks to its numerous accessories which allow you to create a work center that responds to your exact needs. Whether you are installing a workbench for a production or assembly line, or a custom layout for your machine tool workshop, our line of products offers you an impressive selection of accessories that are sure to meet and surpass your expectations. From shipping and receiving, to your foreman's office, the quality and variety of our product will more than satisfy you. Moreover, the Rousseau multi-purpose stand presents an immense advantage by being so easy to reconfigure, without tools. It can be changed according to your evolving needs by simply adding accessories.

♦ Size: 60" wide x 30" deep x 80" high
♦ Rousseau Work Bench Components
♦ (1) Recessed Base (front access)
♦ (2) 4" Drawer with 20 Compartments (Partitions)
♦ (1) 6" Drawer with 12 Compartments (Partitions)
♦ (1) 12" Drawer with 6 Compartments (Partitions)
♦ (1) Open leg
♦ (1) Laminated Wood Top (60"W x 30"D)
♦ (2) Wall storage cabinet with retractable door
♦ (2) Door
♦ (2) Shelf
♦ (1) WM Unit Frame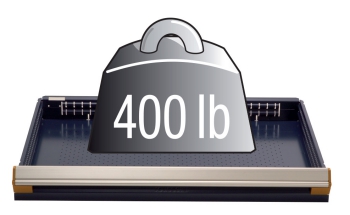 Wide variety of accessories provide flexibility for custom layouts.
Layout and position of accessories may be changed without using tools, allowing your system to evolve with your needs.
Its robust components make it ideal for industrial applications while its attractive design fits perfectly in office environments.
Our standard lead time is 10 to 15 working days.
Photo is a product image only as final product look may change depending on color and accessories selected.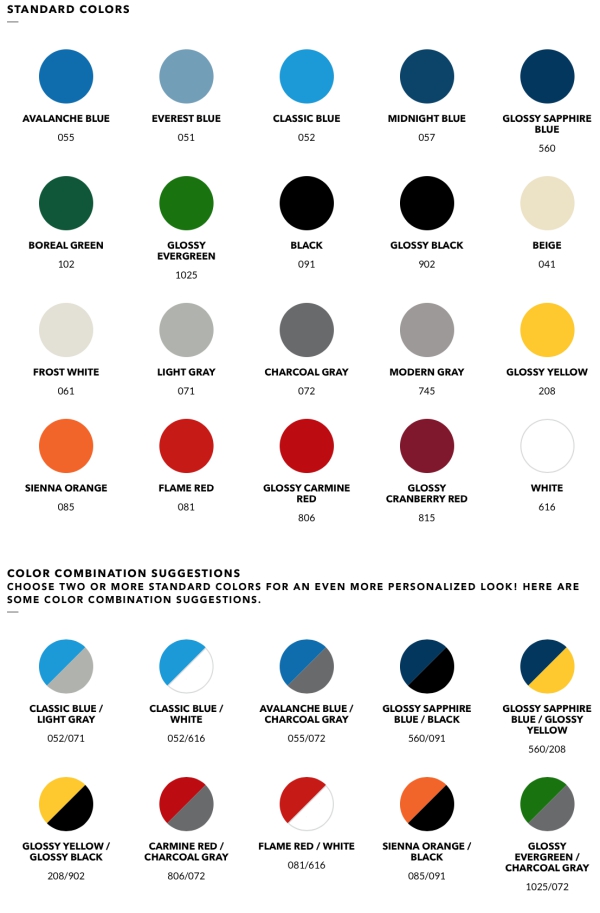 Size: 60" wide x 30" deep x 80" high ♦ Rousseau Work Bench Components ♦ (1) Recessed Base (front access) ♦ (2) 4" Drawer with 20 Compartments (Partitions) ♦ (1) 6" Drawer with 12 Compartments (Partitions) ♦ (1) 12" Drawer with 6 Compartments (Partitions) ♦ (1) Open leg ♦ (1) Laminated Wood Top (60"W x 30"D) ♦ (2) Wall storage cabinet with retractable door ♦ (2) Door ♦ (2) Shelf ♦ (1) WM Unit Frame
There are no additional images for this product.
There are no related accessories for this product.
There is no related video for this product.
Want to be sure you're paying the lowest price?
We guarantee it.
We are making everything possible to provide you the best products on the lowest prices possible. Due to the higher number of products in our store we think that is possible some of the prices on our products to not be accurate.
If you find one of our products with lower price than ours, please use this form. We will compare the prices and will offer you the product on the same price!
Here's how it works:
1. Found a cheaper price?
2. Ask us for a price match - Just fill out the form and we'll check the details.
Please fill in the form below:
*
Required fields